LOGO DESIGN IN CHELTENHAM & GLOUCESTER
Need a logo for your new business? Does your brand need a fresh, new look? Embarrassed by your current logo? Don't worry, I am here to help business owners by providing a professional and cost-effective logo design service.
Take your first step to developing a memorable logo that will gain the respect of your employees and clients.
Start creating your logo design today
My passion is to help and support local businesses near to me in Gloucester, Cheltenham and surrounding areas such as Tewkesbury and Cirencester.
Being a designer, I work remotely and can also offer my services to businesses across the UK.
My three-step process makes the logo design process as easy and simple as possible, while ensuring you receive a logo that enhances your business.
Consultation: by getting to know you, I will understand what you require from your new logo design.
Choices: having listened to your requirements, I will supply a selection of original and unique logo designs.
Delivery: I will then develop your favourite logo into your final design.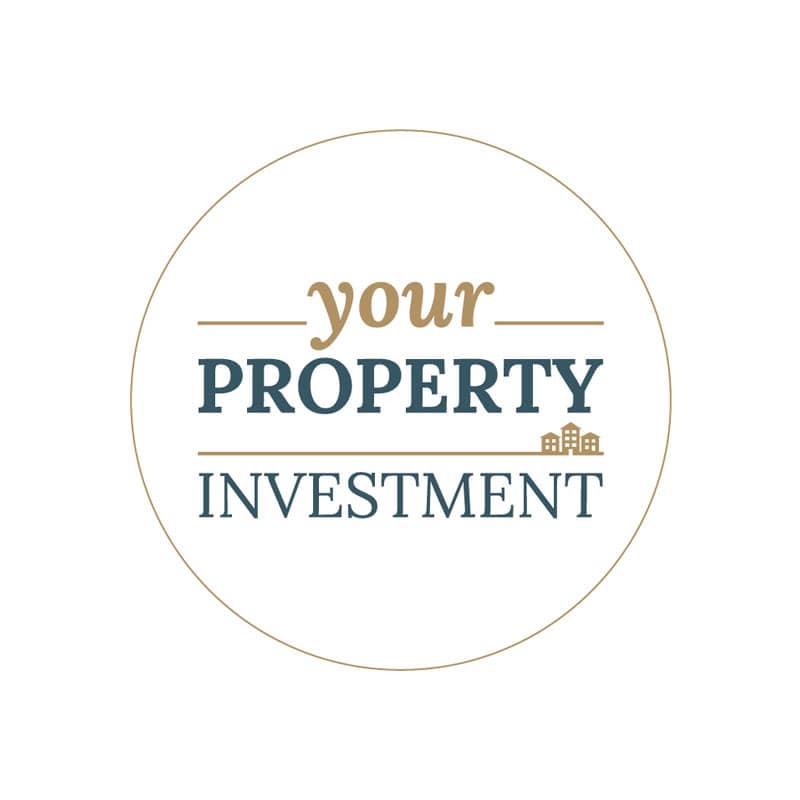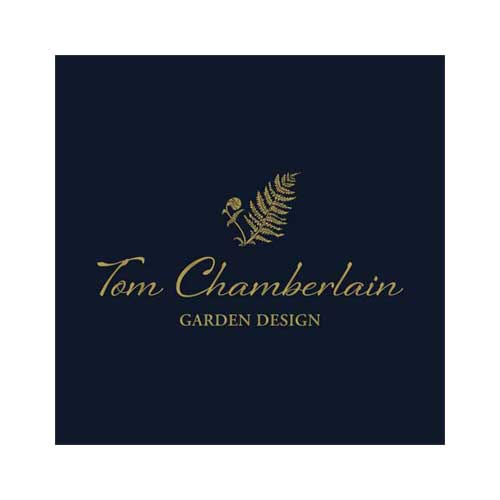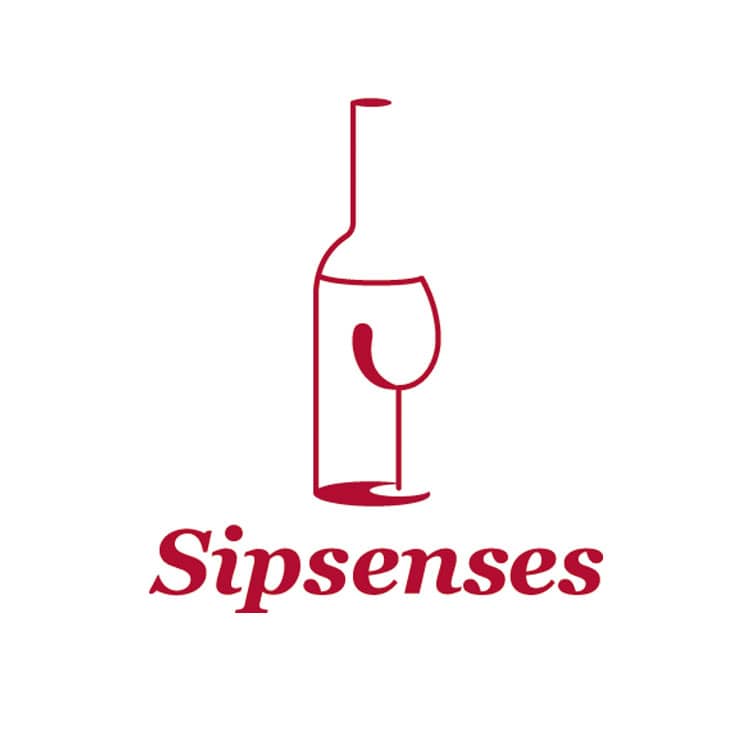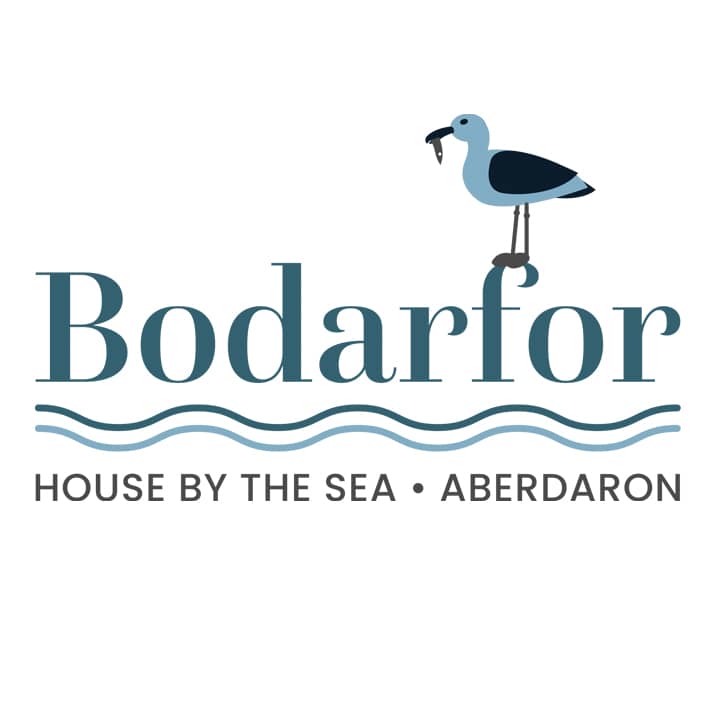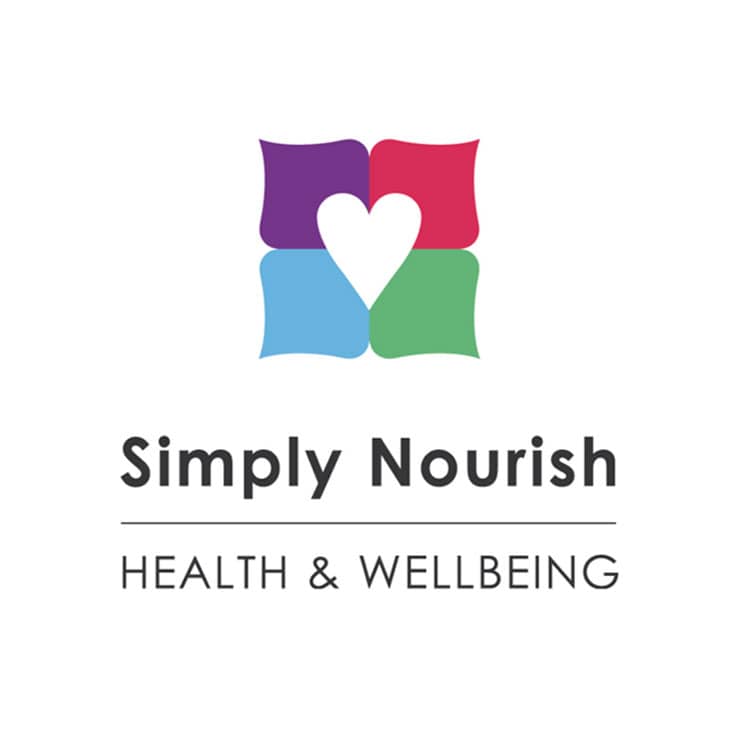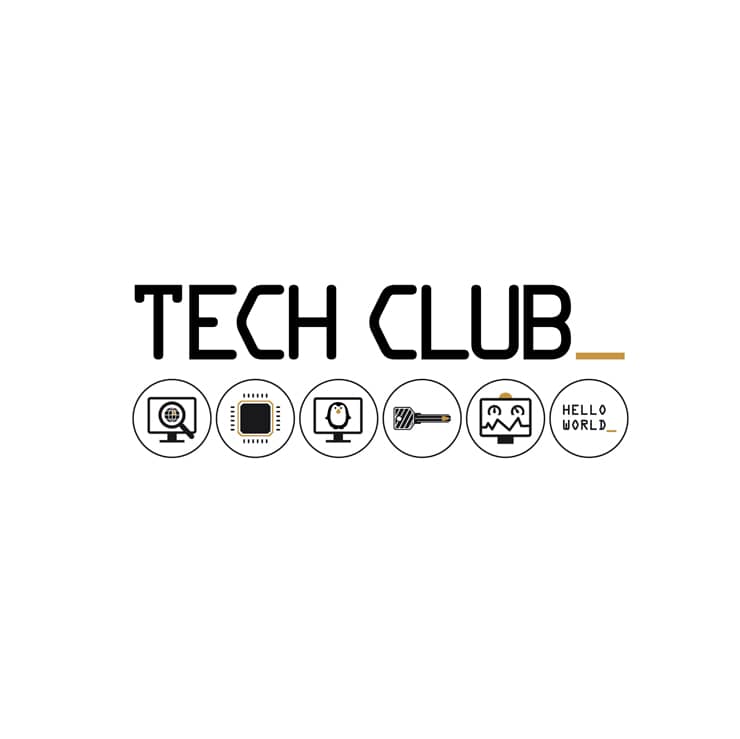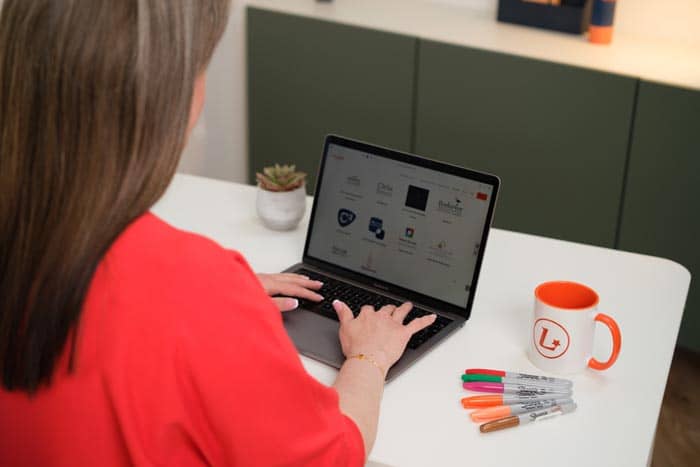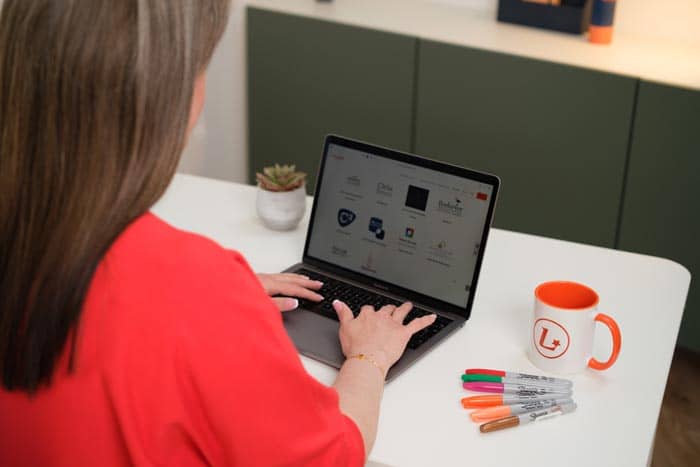 Logo design: supplied in horizontal and vertical versions (if required); colour and black and white; multiple file types (e.g. ai, eps, jpeg, png)
Brandmark: this is a symbol taken from your logo design (think of the Nike tick). This is supplied, if required and depending on logo style, in colour and black and white and in multiple file types.
Brand guidelines: describes the correct colours, fonts and other details relevant to the usage of your logo.
Cost: £400
Additional benefits of logo design with Louise
PROFESSIONAL LOGO
You will own a professionally designed logo from a designer with almost 20 years of experience.
APPLY FOR IP
You are welcome to apply for intellectual property on your logo, as the logo will be owned by you.
MULTIPLE FORMATS
Your logo will be supplied in all formats required for full usage in all forms of media, along with brand guidelines.
A LOGO YOU LOVE
Louise Maggs Design will work really hard to make sure you have a logo you'll love. Customer satisfaction is key!
How long does the logo design process take?
The total time takes between three to eight weeks. The first step is to book a Zoom call with me to discuss your ideas. If you decide I'm right for your project, I will start developing logo design ideas. Within two weeks you should receive a choice of initial designs. There are websites offering quicker logo design services, but I believe in a thorough and personal approach, so that you receive the branding that best suits your business.
What do I need to create a logo?
First of all, I will gather information about you and your business, including customer demographics and target audience. This can be done via a simple form, a Zoom meeting, email or phone call. The aim is to really understand what you want from your logo design, so the whole process can be as efficient as possible.
What will my new logo design look like?
While fashions constantly change, the principles of logo design remain the same. Logos should be clean, simple, memorable and unique. There are many different logo design styles, including:
Wordmark (e.g. a special font, such as Coca-Cola)
Lettermark (e.g. company initials, such as Google)
Combination mark (e.g. mixture of logo and words, such as the Swoosh (tick mark) and the word NIKE)
Brandmark (e.g. a visual usually taken from the original primary logo. For example, The apple of Apple or simply the 'Swoosh' (tick mark) of the Nike logo.
I believe that a logo needs to stand the test of time and represent your individual brand in a unique and creative way. There is no need to cram everything you offer into a logo design. Showcasing what you offer is done through other marketing channels like your website or social media branding.
What makes a great logo design?
The best brands have memorable and unique logo designs which are clean, simple and clear to understand. Just think McDonald's, Shell, Nike and Apple. My job is to make you fall in love with your new company logo. If you love your logo, you'll want to show it off to the world.
What impact does logo design have on brand recognition?
Your business must stand out from the competition, and one way to do this is to have a strong logo design. If you love your branding, you'll be more likely to show it off to the world. Customers will also be more likely to recognise and remember a unique and striking logo.
How do you differ from websites offering cheap logos?
There are plenty of logo design websites with bargain basement prices. The trouble is, their logos probably won't be unique as they will simply base them on an existing template. Also, the small print will often state that your logo cannot be registered as your intellectual property (because it is based on a common design). That is why it is important for your business to have an individual design created from scratch. If you are serious about your business, you need to invest in an original company logo design. 
If you've got any more questions about logo design, or any other services I offer, please contact me today.
Why you should choose Louise Maggs Design Experienced Designer
With a career spanning the media and corporate clients, I know how to make brands look brilliant.
Professional Service
My focus is on delivering an exceptional experience to each and every customer.
Trusted by Clients
I really get to understand what you do, so it's no surprise that much of my work is repeat business. Efficient & Friendly
My aim is to deliver great designs within your timescale… and hopefully we can enjoy a giggle or two along the way.
"I recently hired Louise to redesign a series of workbooks for my primary coaching programme for high achievers. The level of service that she has provided has been outstanding!! The quality of her work is excellent and she is extremely thorough in her approach and meticulous about attention to detail. She regularly kept me informed, provided work promptly and did all of the above with a smile! I would use her again in a heartbeat. Thanks so much Louise!" — Kate H
"Louise designed some brilliant logos for my company. It was a pleasure to work with such a talented and passionate professional. Louise worked hard to fully understand my requirements and ensure complete satisfaction. The process was fun - I'm really pleased with the results and will be engaging Louise to design the company's new website." — Darryn T
"Louise did a great job designing and creating my business website. I wasn't very sure how I wanted it to look, just how I didn't want it to appear. And she came up with a great design, making the process very easy. I had already prepared all the copy, and most of the structure, which helped the process along well. Louise clearly loves what she does and takes massive pride in her work. She is great to work with and is very easy going. If you want your website designing and creating, I can highly recommend you using Louise." — James R
"I commissioned Louise to design the website for Kennedy Business Solutions. Louise set to work, created a new structure and then created a design that used the existing branding - fantastic. She is a designer that takes note of the words and aligns them with the design, something that some designers don't seem to understand.
Louise incorporated all the back end and support systems - Vimeo, HubSpot, Calendly and the rest. And then she made sure I could use them. She delivered a truly comprehensive service that has set up the site with the very best practice and technology. I'm thrilled with the website. She is outstanding in what she does, and does it in a very caring and supporting way. She makes sure you own the design and builds it with you." — Sherril K
"Louise helped me with my website Pressie Heaven. I had, had some help previously and I had added my products myself, but Louise has done an amazing job of getting me over the line and adding some great additional feel-good factors/finishing touches, which I really wanted and appreciated. I found Louise, to be knowledgeable, very helpful and full of enthusiasm which is always good. She listens which is surprisingly refreshing and added some great ideas for me to implement and some with her support over time. We plan to continue working together and I really appreciate that support." — Veronica L
"I asked Louise to add visuals and format a 3,500 word document. She did everything I asked quickly, efficiently and with good humour. Flawless work that extended to two revisions. The real clincher is that Louise is also very IT literate. I couldn't be more pleased and Louise is definitely my go to Graphic Designer. VERY happy to recommend." — Charles W