Five ways to make your brand look more professional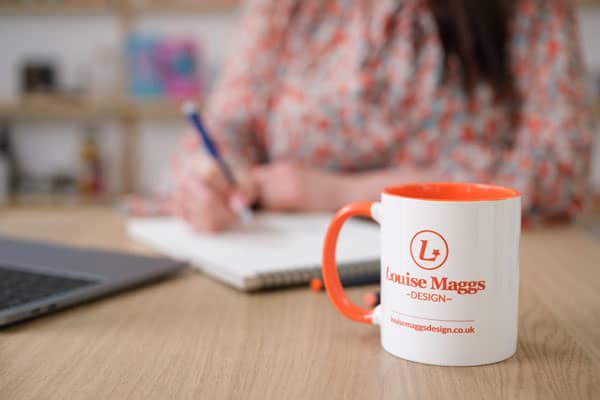 As business owners, we all want to give the best impression and part of this can be conveyed in our brand identity. Here are five tips to improve the professionalism of your business through your brand.
1. LESS IS MORE
When it comes to logo design, less is more. If you think your logo is too complicated in its design, try to simplify it. You don't have to fit everything plus the kitchen sink into your logo design.
2. SIMPLE IS MEMORABLE
The best logos are simple and easy to remember. Think of Apple or Nike. You also need your logo to be unique. Think about adding a subtle twist to your logo to make it really individual. It's hard though—logo designing isn't an easy thing to do.
3. KEEP TO A MAXIMUM OF 3 COLOURS IN YOUR LOGO
This is a rule I try to keep to. Don't get me wrong, there may be a reason why your logo needs more than 3 colours. But that is the vital thing…does it need it? If there is not really a reason to add lots of different colours, just go for one or two. Your brand can make use of other colours in its marketing material, like your website, for example.
4. KEEP TO A SET NUMBER OF FONTS
As well as using minimal colours in your logo and brand, try to use minimal fonts. One or two typefaces is about all you should need. If you pick contrasting typefaces that have many weights, you'll have a lot to play with in regards to design. Think about using all caps for headers or bold fonts for areas where you want the copy to stand out.
If you're not sure how to improve your brand or logo, book a chat with me and I'll happily share my expertise…