Why have I chosen to help coaches design their websites?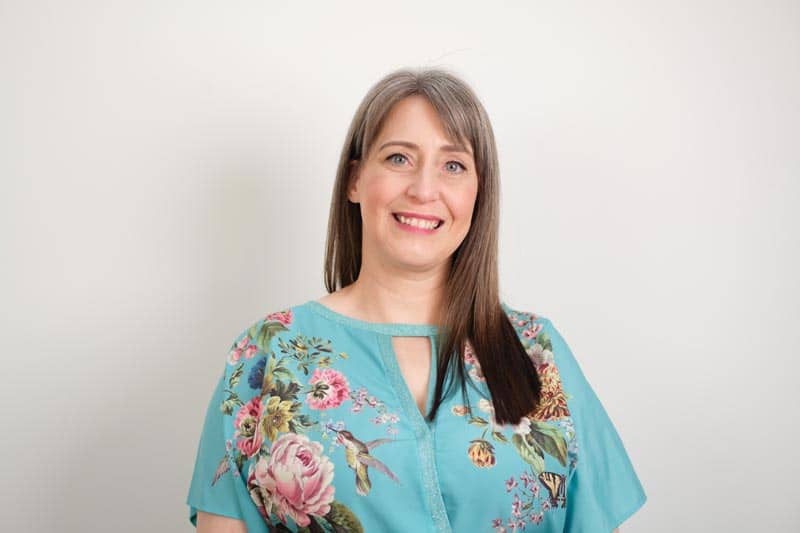 It's taken me a while as a business owner to find my niche, but now I've found it, it all makes sense. You see, I actually think that I have a lot in common with the struggles that coaches face when trying to stand out from the crowd and connect with their audience.
The similarities between coaches & web designers
Let me explain: Just like coaches, there are also a lot of web designers. Coaches and web designers are constantly trying to stand out above their competition. One of the ways I stand out from my competition successfully is through my website.
I decided I could help coaches to do the same. People buy people, and especially with coaches, you really have to connect with your potential client. You'll do this through your personality and your clients will buy your services because of you. Just think about it – there are so many coaches offering coaching services, just like there are so many designers offering business websites. People choose YOU because they know, like and trust YOU.
So, your website really needs to shout about you! You need to bring your personality into your web design, and that's what I love to help you with. You'll also need your website to convey trust and professionalism, so it's also about getting that balance on your website. The balance between showing you're more than capable of helping your ideal client, and that you can do it in a unique, trustworthy and friendly way.
We can't all be in the same place at the same time, but your website can be. It's the only place you can truly show off your brand and what you are about – your unique selling point!
Coaches I love to help
If you're a coach looking for new ways to stand out from your competition, I'd love to help. More specifically I enjoy working with health & wellness coaches, health & fitness coaches, life coaches and business coaches. And here's why…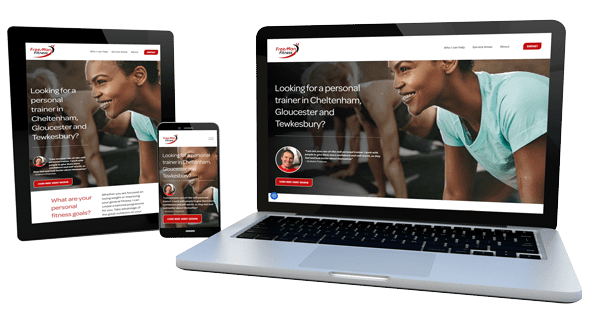 Health & wellness coaches and health & fitness coaches
I'm a very active person – I train in a range of aerial dance activities for about 6+ hours a week. My training ranges from aerial silks, aerial hoop, aerial sling and pole fitness. When you're training that much, you need to look after your body. Now, I'm no saint – I do enjoy a glass of wine – but being mindful of what I eat & drink is really important to me. I need more protein than the average person, and I also drink nettle tea to help with my joints; It really hurts your knuckles in your fingers when you are hanging from your hands all the time!
I am also a massive foodie. I love food – there's not much I won't eat. I've actually just come back from a week in Bilbao, Spain, simply because I wanted to experience the lovely food and wine in that region. With all of this interest, it makes me really excited to get involved in health, fitness and well-being coaching websites.
Business & Property coaching websites
It took me until lockdown in March 2020 to eventually get the courage to start my own business. Since then I've learnt so much, and I absolutely love running my business. I love to help business coaches to set up a professional website that still showcases the coach's individuality. It gives me the chance to design a more formal-looking website, still with that uniqueness that as coaches you really need to showcase.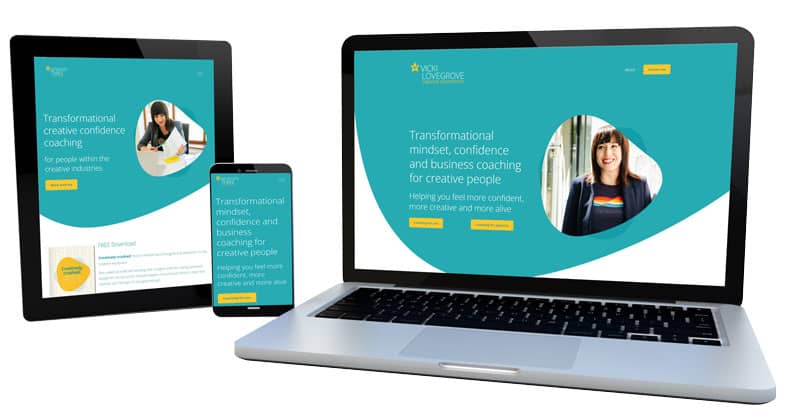 Creative and Life coaching websites
Being a web & graphic designer, I'm naturally a very creative person. I also love life. Life coaching is a very broad area, as there are so many ways a life coach can help someone. One size does not fit all, and I find this is where I can be really creative with incorporating the personality of the coach into their website while keeping the professionalism needed to build trust for the potential client.
Getting your personality into your website
I'll aim to really get to know you and your business to create a professional awe-inspiring website that is overflowing with your personality, values, and flair. Your website will stand out from the rest of the coach competition out there.
To top it off you'll have a website that:
Stands out from the rest of the coaches out there
Elevates your business to the next level
Converts visitors into clients with ease
Helps you scale your business for maximum growth and impact
If you're a COACH and any of this resonates with you, then let's talk and see how I can help you take that first step away from overwhelm and towards that new website you've always wanted. Contact me here.