WHAT IS WEB ACCESSIBILITY?
Web accessibility simply means making websites usable by as many people as possible. As a business owner, you need to ensure that your business can reach as many markets and customers as possible, and an accessible website can help with this. I believe that websites should be available to those with disabilities, such as those with a visual impairment. That's why I have undergone training on how to build accessible websites.
Make your business stand out
Having an accessible website isn't just a nice thing to do, it can put your business one step ahead of the competition.
Allow users to navigate your website by just using the keyboard and make sure your website can be read by screen reader software for the visually impaired. Ask yourself, do you really want to prevent certain demographics from buying your products and services?
Not every web designer offers web accessibility, but I believe that it is an important factor to cement the reputation of your business. If you believe in equality and diversity, surely you should be fair to those with accessibility needs?
I passionately believe that my web accessibility guidelines are an important step to meeting the full industry regulations.
Here are the key benefits of web accessibility:
To comply with the UK's Equality Act 2010

To comply with Web Content Accessibility Guidelines (WCAG)

Enhance your reputation with customers
Stand out from the competition
Increase sales by reaching people with a disability
Future proof your website
Accessibility improves your site's usability
Improve your SEO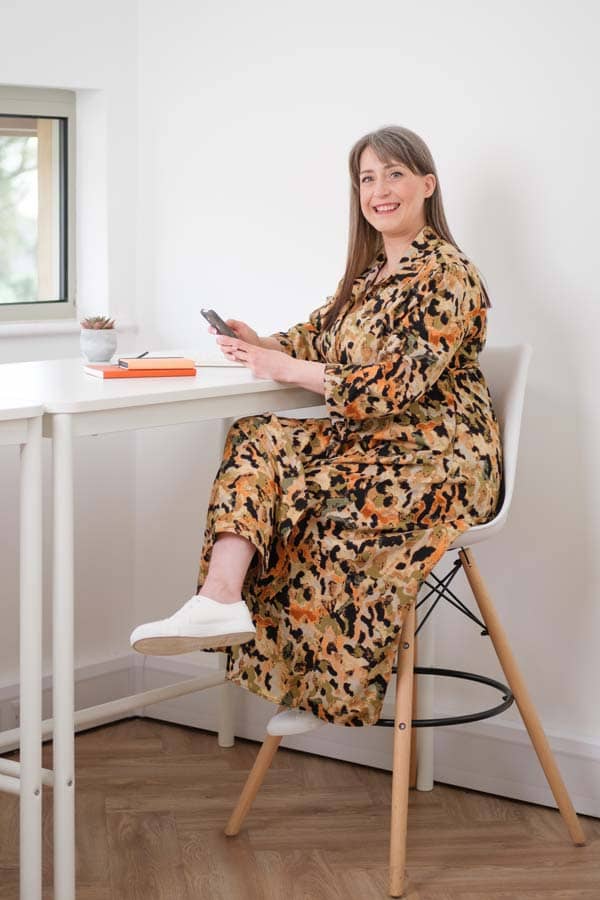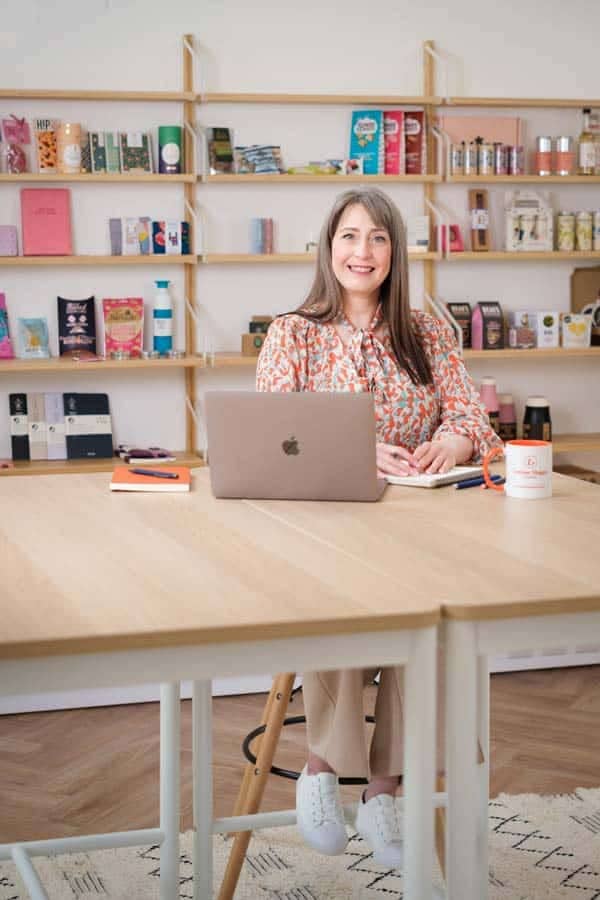 So what does web accessibility mean in practice? Using the latest industry standards and expertise, I can incorporate accessibility guidelines into your new website.
I apply the following to most of my website designs:
Ability to adjust contrast levels and toggle font sizes
Consideration of colour contrast
A zoom function on mobile devices (pinch to zoom)
Ability to navigate the website using only a keyboard
Ability to listen to most of the website using a screen reader like NVDA
An Accessibility Statement with a link to it in the footer of your website
I also recommended that closed captions are added to videos on your website
If you want to read my Accessibility Statement for this website, please do so here. I am continually improving this area of my web expertise, and if you'd like to find out how I can help you improve the accessibility of your website too, please feel free to contact me.
Why you should choose Louise Maggs Design Experienced Designer
With a career spanning the media and corporate clients, I know how to make brands look brilliant.
Professional Service
My focus is on delivering an exceptional experience to each and every customer.
Trusted by Clients
I really get to understand what you do, so it's no surprise that much of my work is repeat business. Efficient & Friendly
My aim is to deliver great designs within your timescale… and hopefully we can enjoy a giggle or two along the way.
"I recently hired Louise to redesign a series of workbooks for my primary coaching programme for high achievers. The level of service that she has provided has been outstanding!! The quality of her work is excellent and she is extremely thorough in her approach and meticulous about attention to detail. She regularly kept me informed, provided work promptly and did all of the above with a smile! I would use her again in a heartbeat. Thanks so much Louise!" — Kate H
"Louise designed some brilliant logos for my company. It was a pleasure to work with such a talented and passionate professional. Louise worked hard to fully understand my requirements and ensure complete satisfaction. The process was fun - I'm really pleased with the results and will be engaging Louise to design the company's new website." — Darryn T
"Louise did a great job designing and creating my business website. I wasn't very sure how I wanted it to look, just how I didn't want it to appear. And she came up with a great design, making the process very easy. I had already prepared all the copy, and most of the structure, which helped the process along well. Louise clearly loves what she does and takes massive pride in her work. She is great to work with and is very easy going. If you want your website designing and creating, I can highly recommend you using Louise." — James R
"I commissioned Louise to design the website for Kennedy Business Solutions. Louise set to work, created a new structure and then created a design that used the existing branding - fantastic. She is a designer that takes note of the words and aligns them with the design, something that some designers don't seem to understand.
Louise incorporated all the back end and support systems - Vimeo, HubSpot, Calendly and the rest. And then she made sure I could use them. She delivered a truly comprehensive service that has set up the site with the very best practice and technology. I'm thrilled with the website. She is outstanding in what she does, and does it in a very caring and supporting way. She makes sure you own the design and builds it with you." — Sherril K
"Louise helped me with my website Pressie Heaven. I had, had some help previously and I had added my products myself, but Louise has done an amazing job of getting me over the line and adding some great additional feel-good factors/finishing touches, which I really wanted and appreciated. I found Louise, to be knowledgeable, very helpful and full of enthusiasm which is always good. She listens which is surprisingly refreshing and added some great ideas for me to implement and some with her support over time. We plan to continue working together and I really appreciate that support." — Veronica L
"I asked Louise to add visuals and format a 3,500 word document. She did everything I asked quickly, efficiently and with good humour. Flawless work that extended to two revisions. The real clincher is that Louise is also very IT literate. I couldn't be more pleased and Louise is definitely my go to Graphic Designer. VERY happy to recommend." — Charles W