Four ways to help your customers read your website content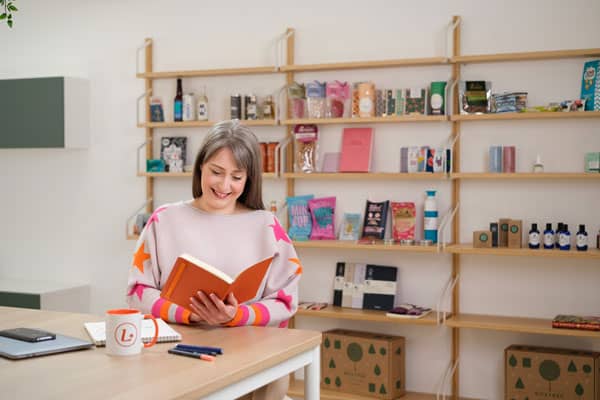 Writing content for the web is a really hard job, and putting it all together in an engaging website design can also be a challenge. That's what I love — designing content so it is legible and inviting to read. Find out my four top tips here…
1. MAKE YOUR WRITING SCANNABLE
If you've got a lot of content, make it scannable by using relevant subheadings and shorter paragraphs. This makes the text more 'bitesize' and less like you are asking your customers to read a novel, just to find out a small piece of information they want to read.
2. BREAK UP YOUR COPY WITH IMAGERY
Make your copy more engaging by adding relevant imagery and illustrations. This helps readers digest the content and can help add to the story of what the words are trying to convey.
3. DON'T BE CRYPTIC WITH YOUR COPY
When putting together content, the language should be easy to understand. Ideally, you want anything you write to be able to be understood by an average 12-year-old. Even if your content isn't aimed towards that age range, it just makes reading easy and therefore more likely you'll reach more people with your copy.
4. DON'T USE BIG WORDS
If there is an easier way to say something using a word that more people are likely to understand, then do it. You want to make it as easy as possible for people to understand what you do, making reading about your business easy to digest.
If you've got great content that you want people to take notice of book a chat with me to see how I can help it look great.